A suite of highly effective computer programs that can be used at home online or offline
With a massive database of content available, Cami brings the latest and best practice to life. Learners are able to practice material until they understand it, at their own pace, based on the level that they are at.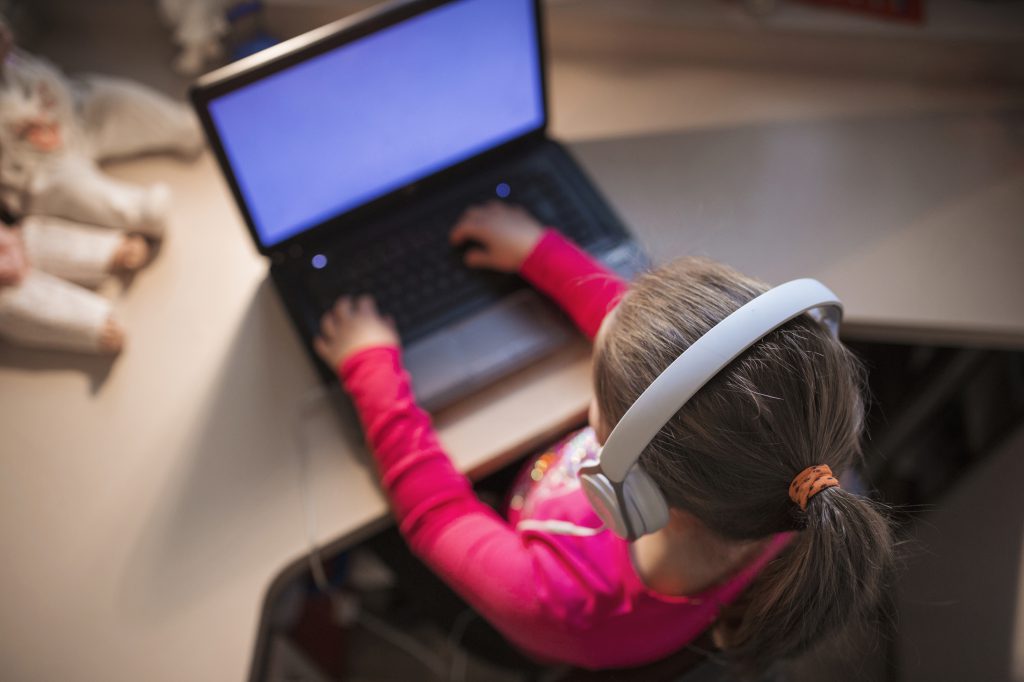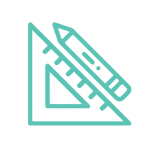 Cami Mathematics
Cami Maths is a fun and interactive educational software system that helps learners understand mathematical concepts.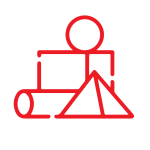 Cami Perceptual
Cami Perceptual Skills Builder is a complete Foundation Phase system that helps learners develop basic skills.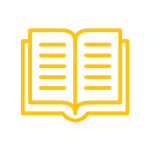 Cami Reader
Cami Reader is a complete reading and language system that helps learners improve language fluency in both English and Afrikaans.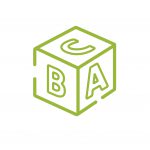 Cami Literacy
Cami Literacy is a complete language system that helps learners develop a love of reading.