Cami web boasts a suite of highly effective mathematics and perceptual skills programs that can be used in the classroom. Get access to thousands of exercises at various levels of difficulty, available online on any laptop or tablet.
Contact us for a free trial for your school today.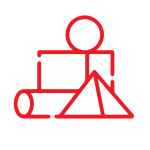 Cami Perceptual Skills Builder
Grade R – 3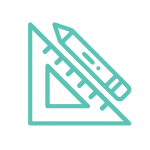 Cami Mathematics
Grade R – 7
Help learners improve their skills
anytime, anywhere.
Available in English & Afrikaans
Mathematics for Grade 8 – 12 coming soon.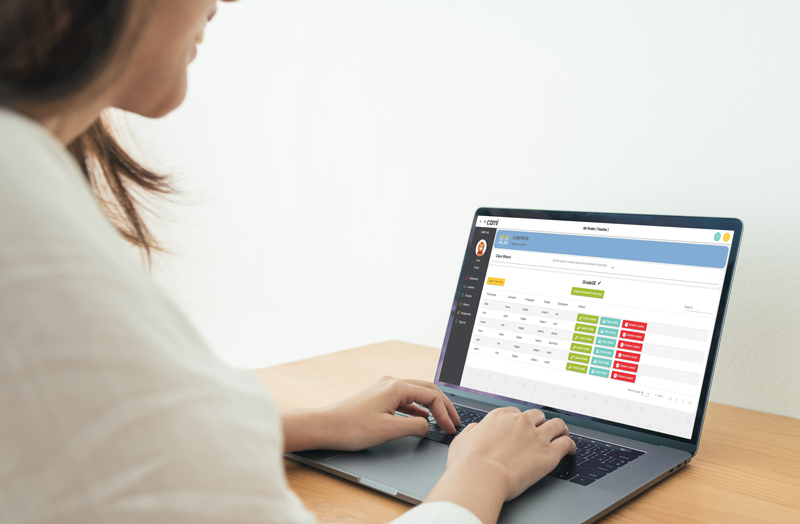 This component can be used to add learners' details, clear records and print out summaries of learners' progress.
Manage learner logins, settings and details.

Compile a learner list.

Add or delete learners.

Change autopilot settings. Back up and restore scores and settings.
A large variety of reports are available ranging from simple scoring lists to detailed grade comparisons and comprehensive reports. Bar graphs and distribution analysis reports give instant visual feedback on learners' progress.
Full exercise descriptions.

Print learners' reports individually or together.

Show time spent on an exercise.

Sort learners by number, name, class or grade.

Dynamically calculate grade and class averages.