Get the Cami Literacy program for only

R400

per year
Or pay only

R200

if you buy it together with any of the other programs.
Cami Literacy is a complete language system that helps learners develop a love of reading.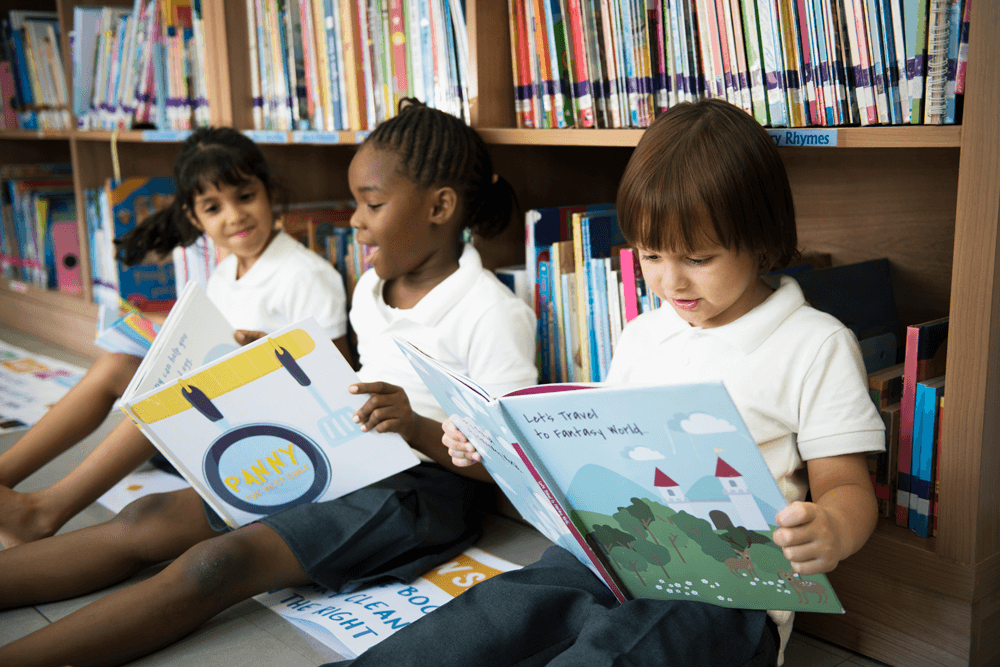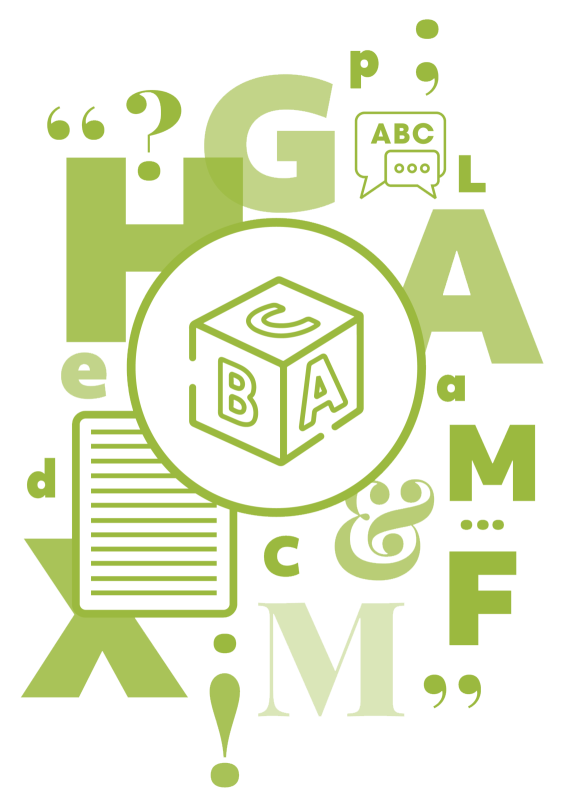 Cami Literacy helps learners become skilled, fluent readers.
Improves the cognitive processing of the learner.
Learners enhance their language skills and expand their vocabulary.
Helps learners remember and understand what they had read.
For kids aged 6 – 11 years
Closes the gaps in basic training and gives struggling learners the practice they need to become skilled, fluent readers.
Builds key literacy skills including phonological awareness, understanding word combinations, and analysing text.
Lessons include a play on words to improve the learner's vocabulary.
It Works.
Cami Literacy helps learners build key literacy skills.
The interactive literacy lessons keep learners engaged and interested.
Screenshots from the program