Try the Cami education programs for free
before you buy a full subscription.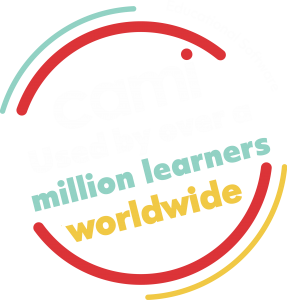 Cami has been at the forefront of developing and delivering high performance electronic curriculum content specifically for the South African Market since 1984.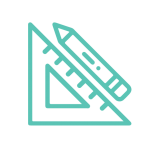 Cami Mathematics
Cami Maths is a fun and interactive educational software system that helps learners understand mathematical concepts.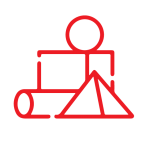 Cami Perceptual
Cami Perceptual Skills Builder is a complete Foundation Phase system that helps learners develop basic skills.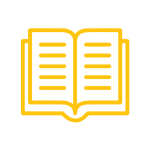 Cami Reader
Cami Reader is a complete reading and language system that helps learners improve language fluency in both English and Afrikaans.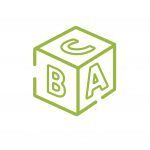 Cami Literacy
Cami Literacy is a complete language system that helps learners develop a love of reading.
Send us an email with any of your questions. We would love to answer your questions as soon as we can.
It's Easy,

it's Fun,

it Works